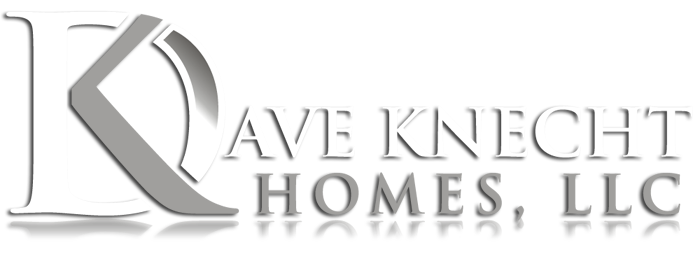 For over twenty five years, Dave Knecht has been building only the finest custom homes with an elevated standard of execution and customer service. His attention to detail, coupled with the finest hand picked consistent subcontractor base and his collaboration with renown architects from across the United States make him a leader in the industry.
Read more about us
.
Dave Knecht's award winning custom built homes and renovations have been featured in the following publications
HGTV – Fantasy Home 2000, House Beautiful Magazine, Traditional Home Magazine, Luxe Magazine, Trends Magazine, Home Magazine, Elite Magazine, Frontgate Catalog, Design and Architecture Magazine, This Old House Magazine and Hinsdale Living.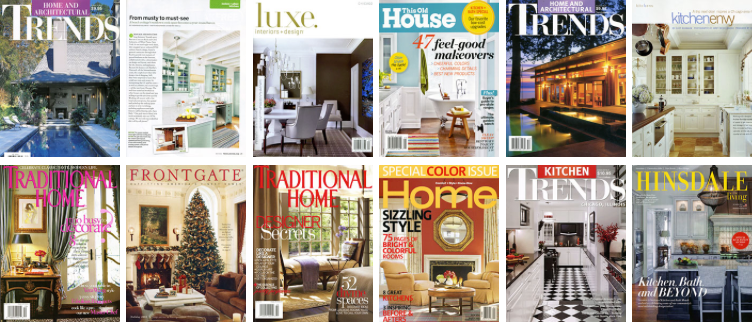 Hinsdale Historical Preservation Awards
, Preservation Award 2010
Hinsdale Historical Preservation Awards
Compatible Addition Award 2010
Hinsdale Historical Preservation Awards, Two Good Neighbor Awards
Hinsdale Center for the Arts House Tour, Featured House 2006
Grace Episcopal Showcase Home 2004
Hinsdale AAUW Home Tour Featured two homes
Kenilworth Historical Preservation Awards
Preservation Award of 2000
Hinsdale Historical Preservation Awards, Preservation Award 1998